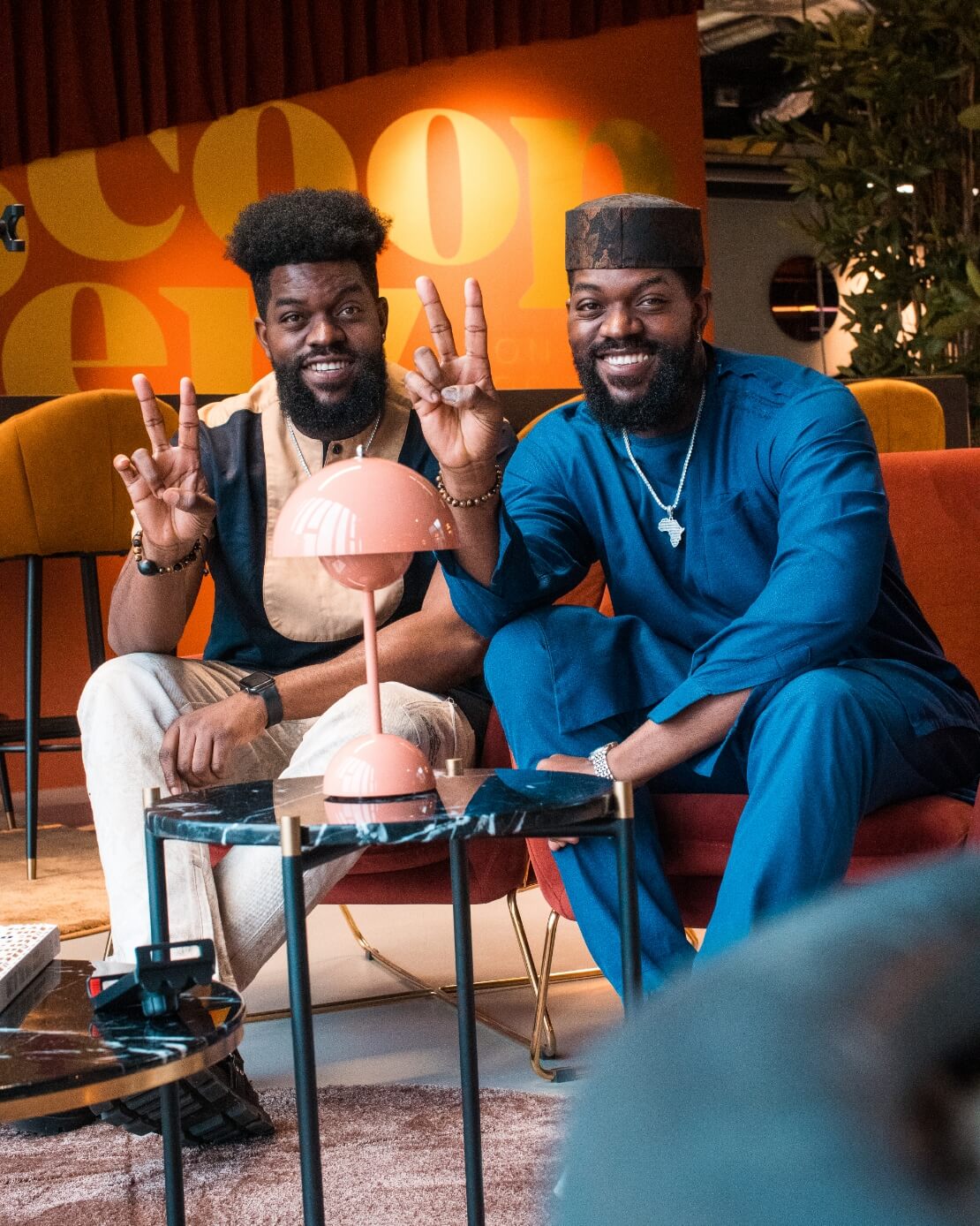 Micro influencer
Madagaska­twins
Meet this dynamic twin duo of brothers that left Nigeria to pursue their passions in the Netherlands. Agi and Onyisi are content creators and musicians who love to collaborate and create engaging content that never fails to entertain. Though learning the Dutch language hasn't been the easiest for the brothers, they've managed to turn it into hilarious content that's sure to make you laugh. Their music is equally infectious, with beats that will get you moving and grooving in no time. Follow these stylish and talented twins for a dose of humor and music that's sure to brighten up your day.

KEYWORDS
Entertainment -  Culture – Good vibes – International – Music 
AUDIENCE
The MadagaskaTwins has a focused reach in the Netherlands, Belgium and Nigeria. 
YOU NEED TO GRAB ATTENTION
Scooperz is an international influencer marketing and management agency, we have the expertise and connections for you to make a global impact.
Navigate you on digital
Boost your brand on new channels
Launch brands and products using content and influencers
Create real connection and attachment with your audience