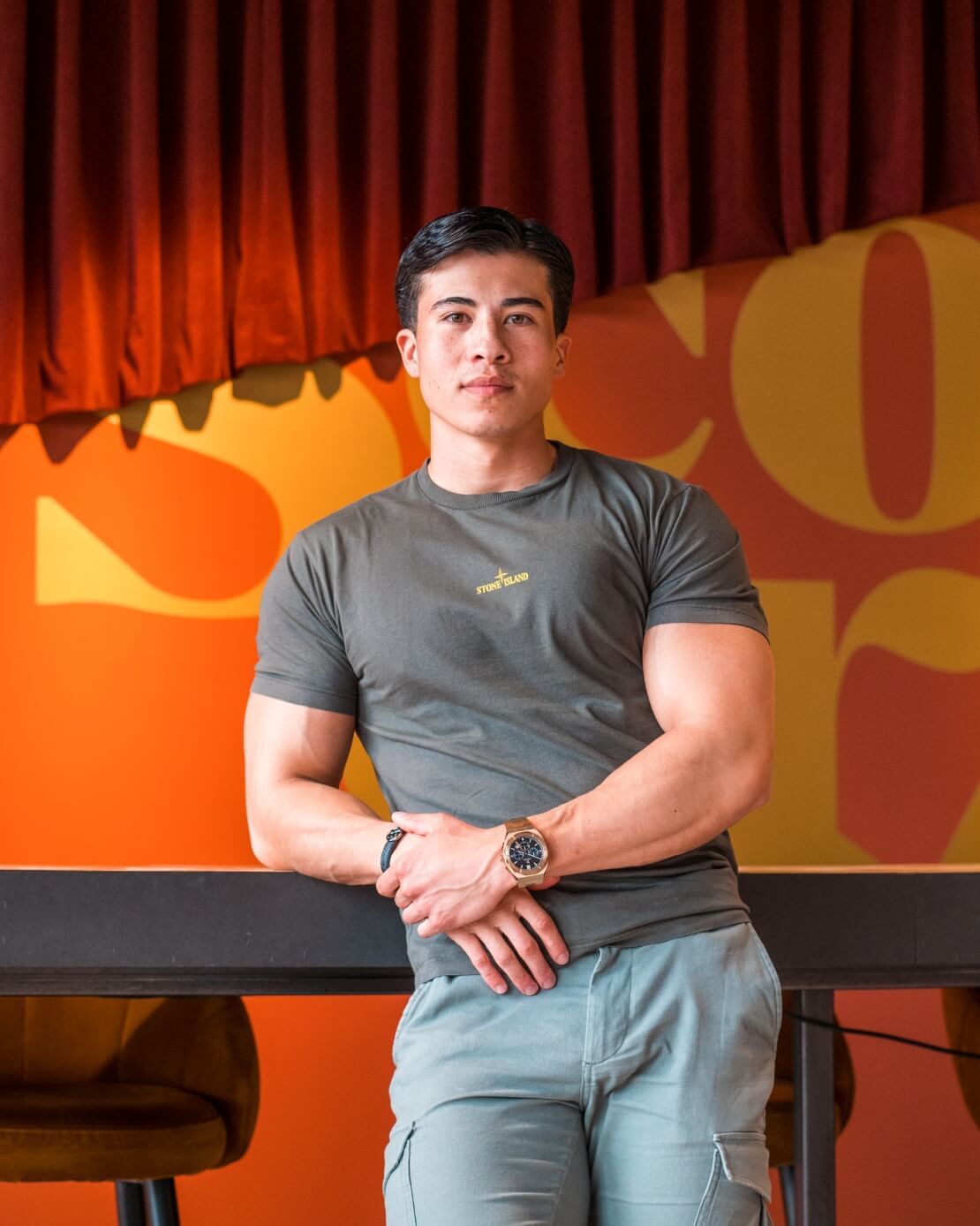 Macro influencer
Jason Physique
Jason is a 22-year-old fitness content creator based in the Netherlands. He enjoys motivating his followers on Instagram and TikTok and creates immersive content that helps them meet their fitness goals. 
Jason's talent for creating accessible fitness and lifestyle content makes him a perfect match for fitness, fashion, and sports partnerships.

KEYWORDS
Sport -  Travel – Lifestyle – Fitness – Nutrition – Luxury
AUDIENCE
Jason has a global audience with a specific reach in the USA – UK and the Netherlands  
YOU NEED TO GRAB ATTENTION
Scooperz is an international influencer marketing and management agency, we have the expertise and connections for you to make a global impact.
Navigate you on digital
Boost your brand on new channels
Launch brands and products using content and influencers
Create real connection and attachment with your audience