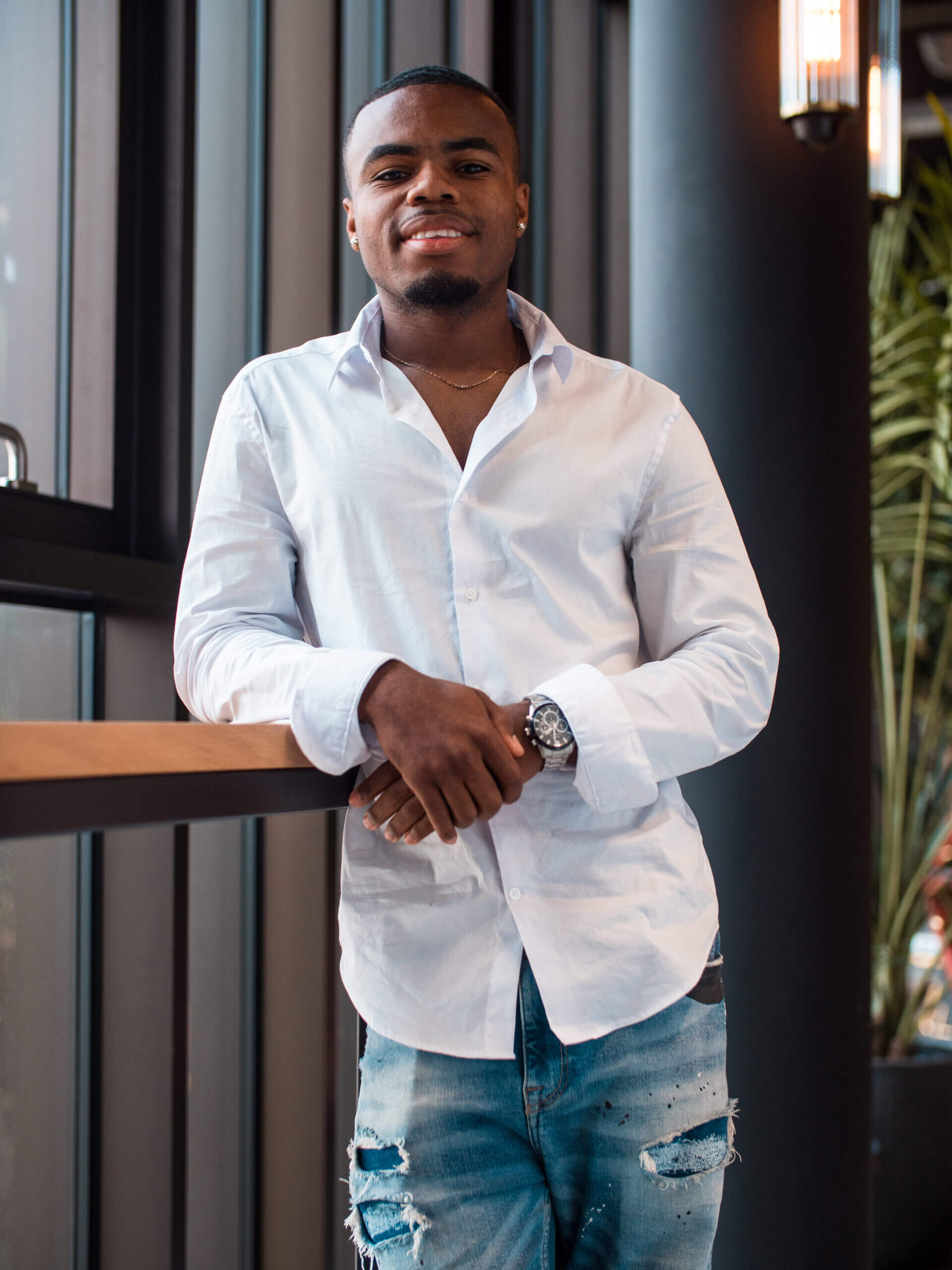 Macro influencer
HAHAEMILIO
All of us will regularly find french native, dutch resident, Emilio brightening up our 'For You' pages. That is how infectious, fun and energetic his content is. Emilio's presence across YouTube, Instagram, and TikTok has exploded within the past years. For good reason too, the talented content creator has a wildly loyal following that doesn't look to be slowing down any time soon. Emilio is the perfect candidate for lifestyle, fashion, and experience-orientated brands!

KEYWORDS
Haircut – Beauty – Sketches – Interviews – Lifestyle – Culture
AUDIENCE
Emilio has a focused reach in the Netherlands and Belgium.
YOU NEED TO GRAB ATTENTION
Scooperz is an international influencer marketing and management agency, we have the expertise and connections for you to make a global impact.
Navigate you on digital
Boost your brand on new channels
Launch brands and products using content and influencers
Create real connection and attachment with your audience